Our products and services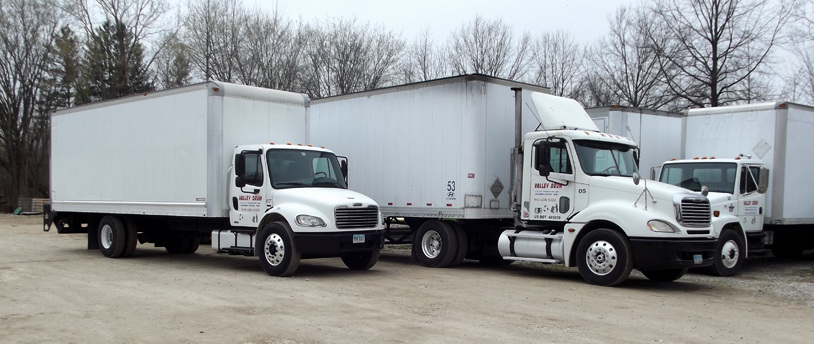 Steel Drums
Steel drums are perfect for storing and shipping liquids or solids. We can supply you with drums with blank lids or plug lids. We can also supply you with drums that have a lever lock ring, a bolt ring or a large bolt ring. We can supply you with whatever type of lid or closure you need.
We have a good inventory of 30-gallon and 55-gallon steel drums available for shipping.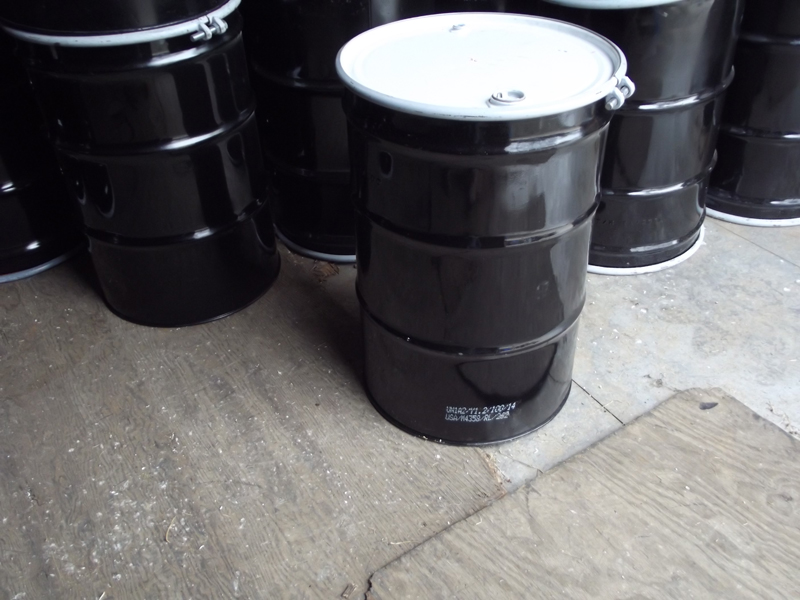 We stock reconditioned 55-gallon open-head UN-rated steel drums with a bolt and ring. These drums can be used to store and transport oils, fuels, chemicals and other hazardous materials, so you can be assured they will give you safety and compliance.
Fiber Drums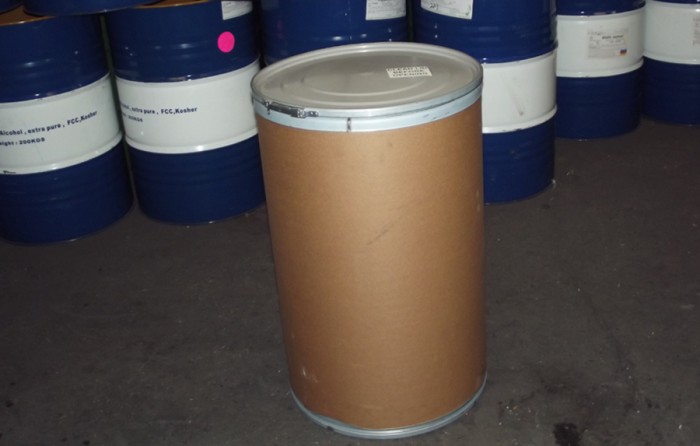 Fiber drums come with lots of benefits. They are far lighter than their steel counterparts, very durable, they can be opened easily. We have clean, used fiber drums in 58-gallon, 55-gallon, and 30-gallon sizes.
We have very competitive prices!
Call us for a quote!
440-236-5322
Call us today!
We Sell Clean Used Drums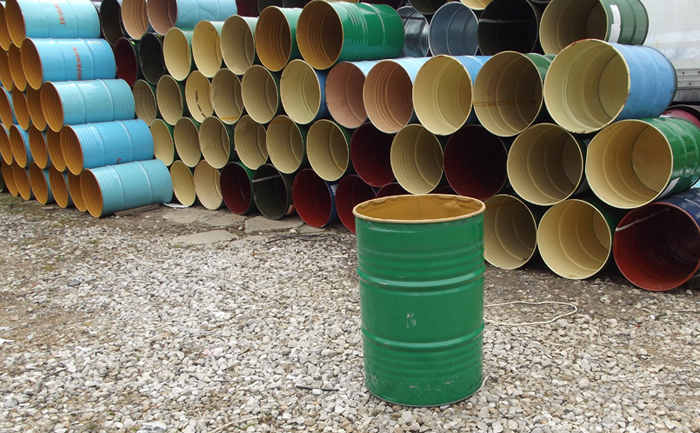 Valley Drum has a large inventory of used drums that are great for storing or shipping metal-related products. We ship throughout Northeast Ohio and to nearby states. Call us for all your used drum needs. You'll like our very competitive prices, too!
We offer FAST delivery!
Valley Drum has its own truck fleet for shipping. We're able to give our customers prompt delivery service because we don't have the expense and logistical problems associated with working with independents and outside haulers.
We offer Quality Reconditioning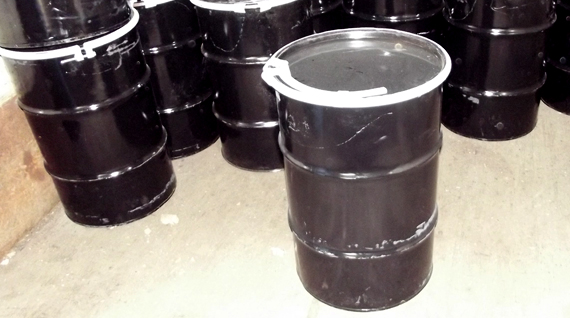 We've been refurbishing drums for a quarter of a century. Our reconditioned drums look like new, but you can get them at a fraction of the cost of a new drum. Why pay more when you can get a drum that performs as safely and efficiency as a new one. We have quality control processes in place to make sure you get high-quality reconditioned drums at a great price!
We purchase clean steel and fiber drums!
We Buy Used Drums!
We buy clean steel and plastic drums.
440-236-5322
Call us today!